Inspections·Maintenance·Installations
Our certified technicians specialize in the installation, inspection, and maintenance of hood suppression systems. Authorized distributor of Ansul, Pyro Chem, and Range Guard fire suppression systems.

Fire Alarms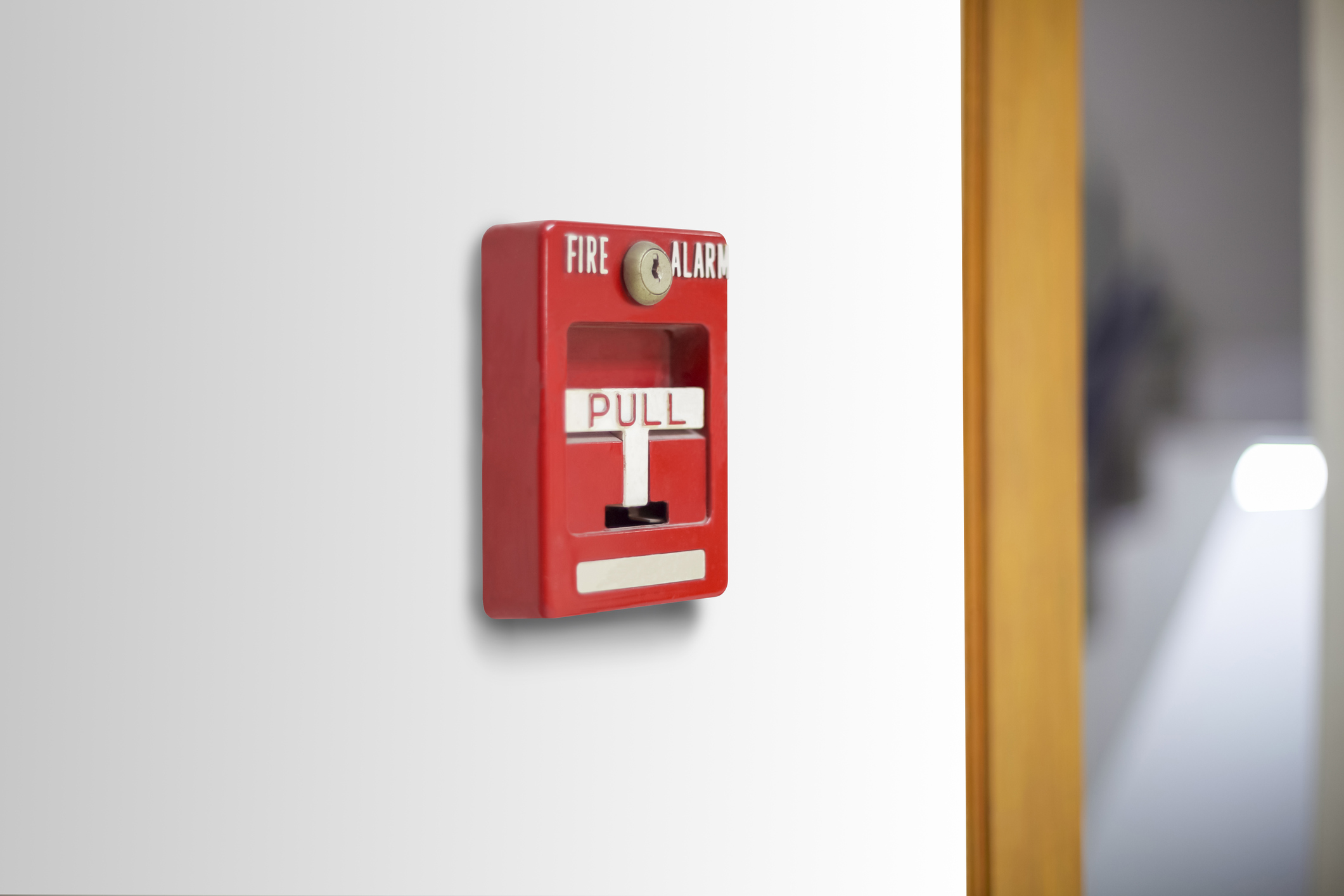 Our technicians are certified to install, inspect, and provide maintenance on fire alarm panels, systems, and pull stations. Authorized distributor for Fire-Lite Alarms.
We provide inspections, routine maintenance, hydro-testing, and recharging of fire extinguishers. Authorized distributor of Ansul, Pyro-Chem, Badger, and Buckeye.
Bulbs & Ballasts
Our technicians replace bulbs and ballasts for the fluorescent lighting in your office space. We can also upgrade you to LED lighting for better energy efficiency.
We perform inspections, installations, and maintenance for exit/emergency lighting including battery tests that ensure your exit lights meet the 90-minute requirement by NFPA standards.
Smoke Detectors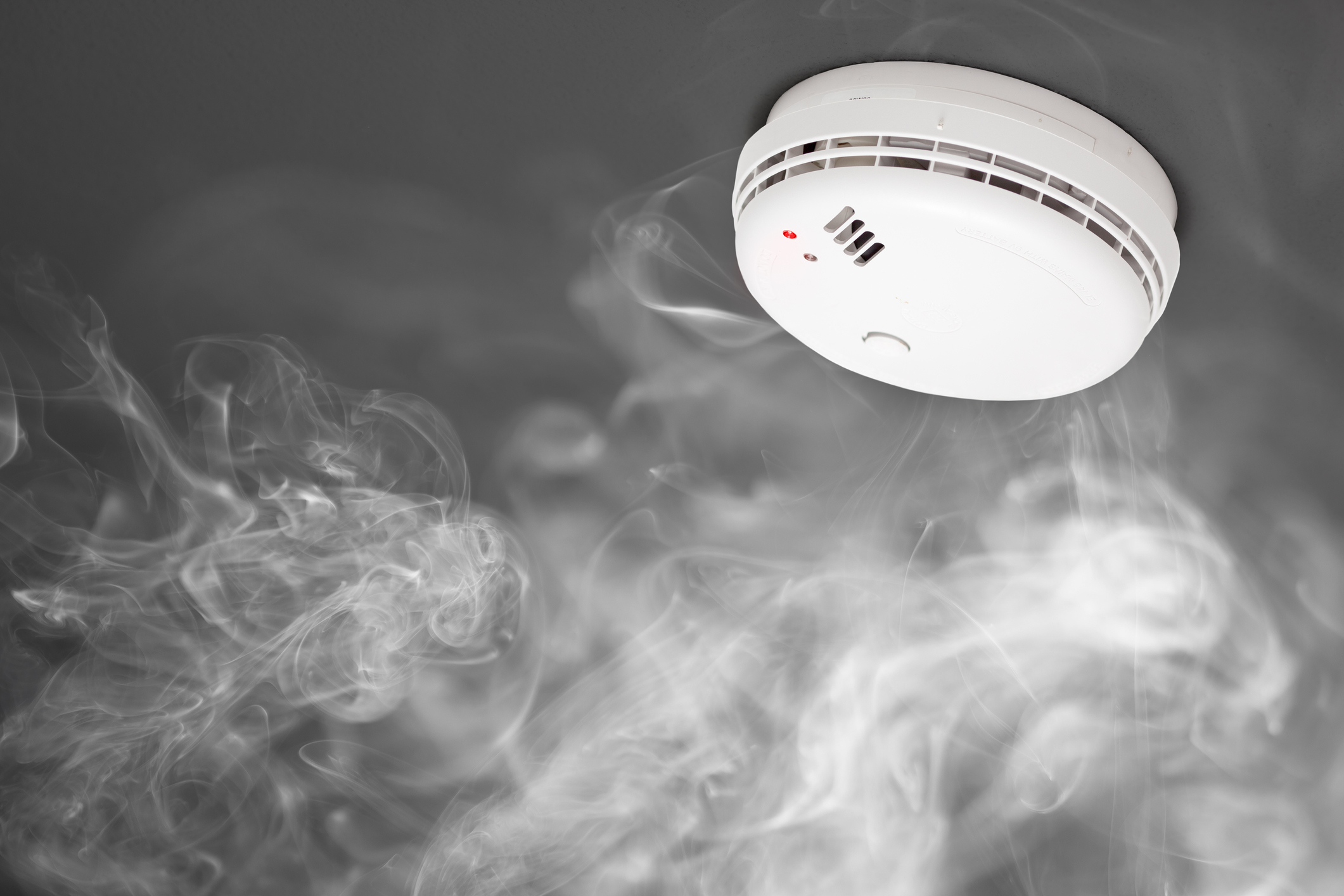 We provide inspections, installations, and replacements of smoke detectors. These replacements are to be replaced every 10 years in accordance with NFPA standards.
"Thanks so much as usual the service was exemplary!"

- L.F.
Would you like to become a member of our team? Click the button below to apply to become a technician today!